Download Squid
Squid 8.4.5 (Windows)

Squid is a software to download and view weather files (GRIB files). You can also predict your route (following weather forecasts) with the routing functonnality. Moreover, you can compare easly different GRIB files in the same view. I
What is Squid ?

Version: Squid 8.4.5
Licence: FREE
Size: 51.4 Mb
Configuration: Win7 - Vista - Win8 - Win10
Release: Nov. 11, 2016
Language: Français / Anglais

Squid is no longer compatible with Windows XP, as Microsoft interrupted its own support and upgrade program of this outdated Operating Sytem (XP was first released in 2002).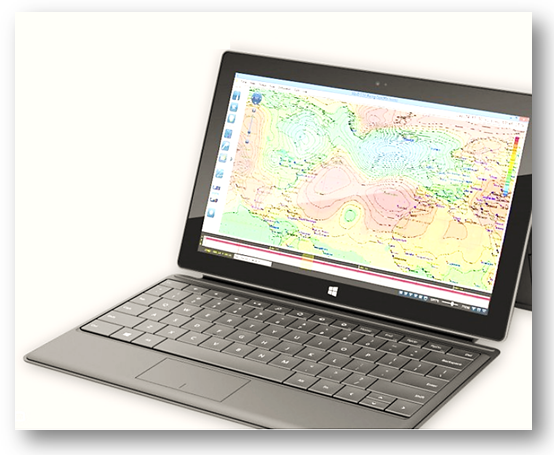 Need help ? View the user guide
Already downloaded Squid ? Congratulations ! Let's go :