D-ICE Engineering
Founded by scientists and engineers passionate about the oceans, D-ICE Engineering is a deeptech company born in 2015 in Nantes with the ambition to contribute to three major challenges of the maritime and marine energy sectors : reducing the carbon footprint, improving safety in sea and the production of clean energy.
Propelled by a team of ~25 engineers and PhDs in hydrodynamics, applied mathematics, robotics, control, artificial intelligence, system engineering and software engineering, D-ICE develops numerical multiphysics tools for modelling and simulating complex systems at sea as well as innovative systems and software for navigation, control, optimization and decision support of maritime assets.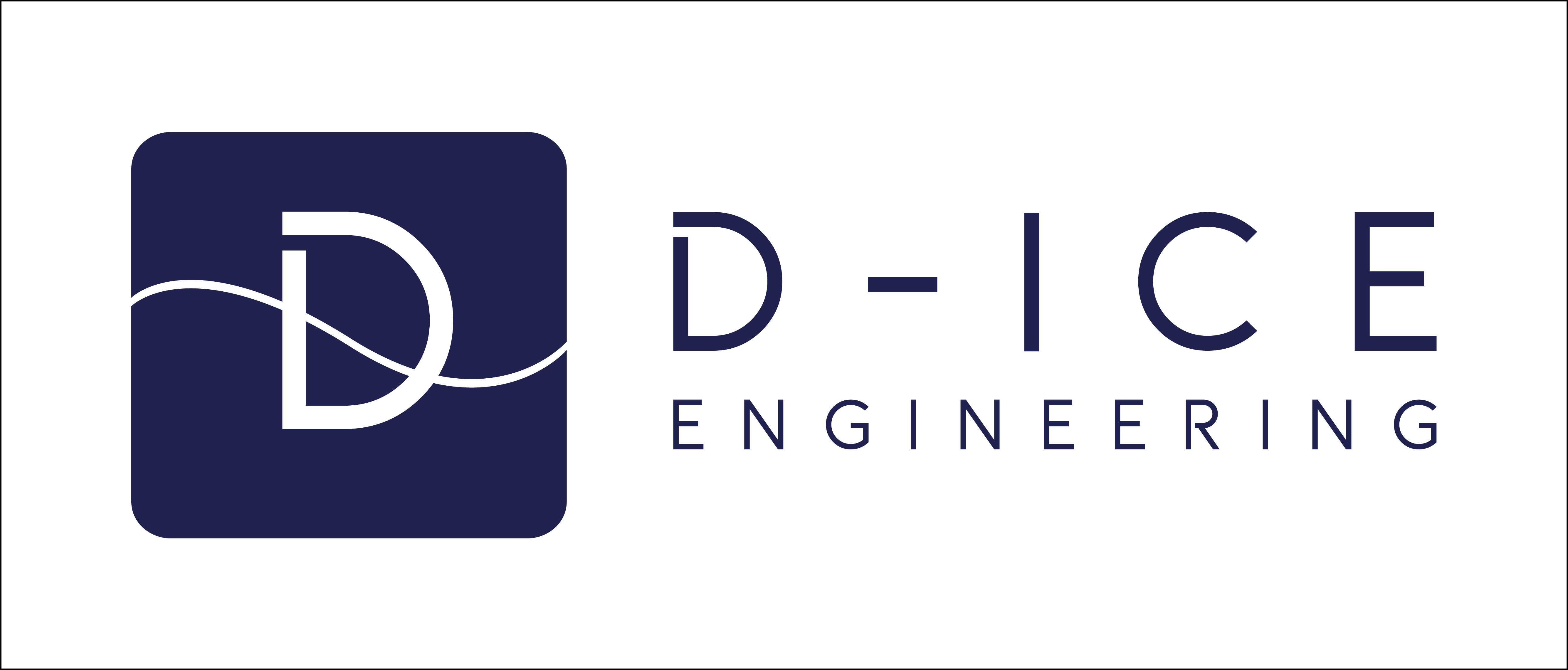 Squid X
In 2021, D-ICE Engineering continue its growth by integrating a European leader in marine weather forecasting for sailors and motorboaters. The SQUID weather forecasting and routing solution, marketed by Great Circle since 2010, is the ideal complement to the high value-added products and services offered by the Nantes-based start-up.
Squid has been selected as the exclusive supplier since 2014 to equip all the boats in The Ocean Race. Squid also equips a large number of boats in the Vendée Globe as well as the vast majority of sailing boats that have won all the major regattas in recent years.
Chosen by the biggest names in sailing and by many amateurs wishing to acquire a quality tool, Squid is acclaimed for the expertise of its data and its service.
Services
Weather and oceanic forecasting
Exclusive routing tool
OMetar/Synop ans satellite imagery
Worlwide tides